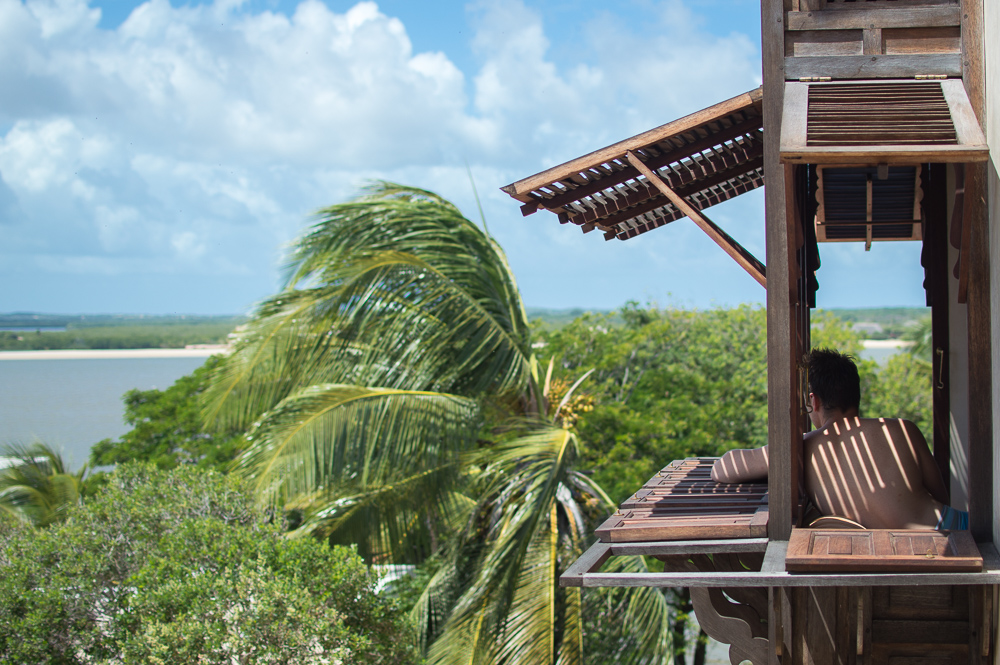 Our monthly dose of Food for Thought. A collection of favourites to read, eat, make and explore.
Looking forward to reading this, this and this.
Sandy's beautiful instagram account and Peponi's instagram account help us deal with Lamu island withdrawal symptoms.
Thoughtful words and paintings by my good friend Jo Anne and her musings about life and the world around us as a mother, wife and artist. A Study of Objects is worth your time.
I want one of these for this new "year" and maybe one of these. Please?
Multitasking 101: Burnt Toast podcast on Cookbooks: The Good, the Bad, the Ugly.
An instagram guide to Iraq: "But despite what seems, on some days, like the end of the world itself, Iraq is still beautiful in my eyes. Maybe my lens allows me to create a Utopian Iraq, an Iraq that I always dreamt of living in. But all the pictures are real, and when I look back at my shots, there is something reassuring in them, that a different Iraq is possible." Nawar Tamawi
Things you read when you have a son.
Is there time to get the last plums into the oven? 
A resolution for the new school year, time to move into Slow Blogging.
The best tip on how to soften butter the quick way with a story on Sitka and banana bread.
Fish balls worth fighting for and where the word typhoon really comes from.
A longer read on the life of the most powerful food critic in New York, but the great part is at the end, when David Chang from Momofuku loses it over a review.
Dangers of writing a memoir and being free to be you and me.