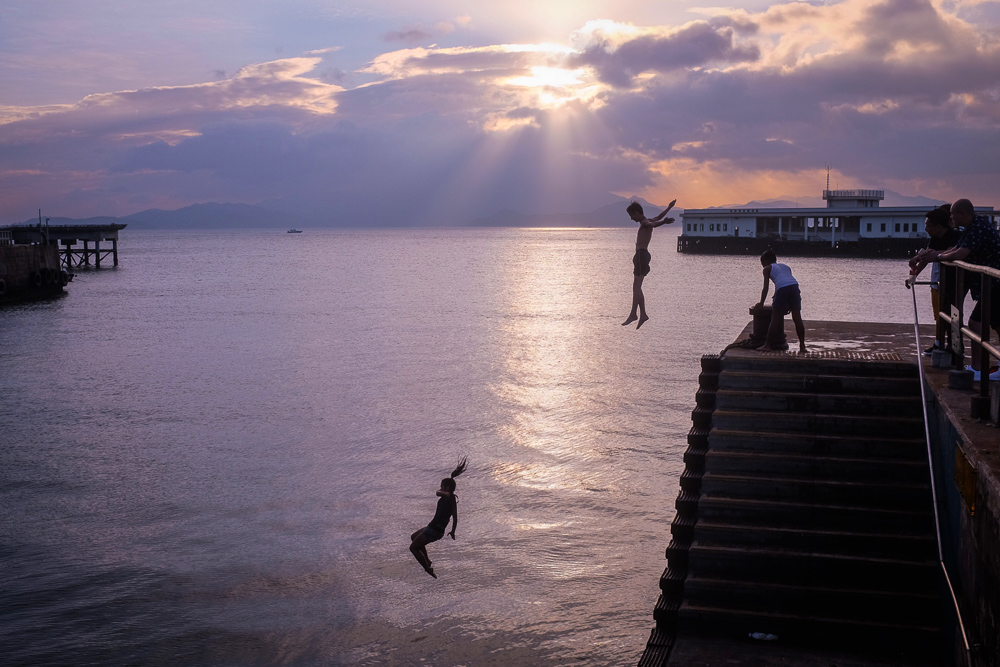 Our monthly dose of Food for Thought. A collection of favourites to read, eat, make and explore.
Excited to read this and start baking from this.
What would a world without skateboarders be like? Who knew, Norway?!
This video is absolutely beautiful, the Gerard Depardieu of oysters. 
Love this 18 best pieces of writing advice from Eat This Poem. 
A stunning photographic journey of how China has changed in 100 years. 
We travelled through this high altitude region last year, perhaps the toughest and most rewarding part of our trip. We only got to savour some of the Pamir's culinary specialities. 
There is hope for long haul flights in economy class!
A hard look at the problems with food media and its counter argument.
A must read from Elissa Altman on giving yourself the permission to succeed.
Can the classic G&T be even better with a twist? 
Forget drinking it, turn it into a tart! Yeeeees. 
When looking for something healthy to make – Tahini Orange Coconut Muesli (My New Roots) 
One more to add to our Chinese cooking repertoire, mmm, spare ribs. (The Woks of Life)
Ever thought of how your favourite cereal shapes were made? All secrets are revealed. 
Dorie Greenpan's love of bistronomy (bistro + gastronomy) in Paris and its rise in Hong Kong.
Contrasting images of one of the world's most modern metropolis – a walk through memories of Hong Kong's biggest slum. 
Summer is almost here! Aaaaaah!