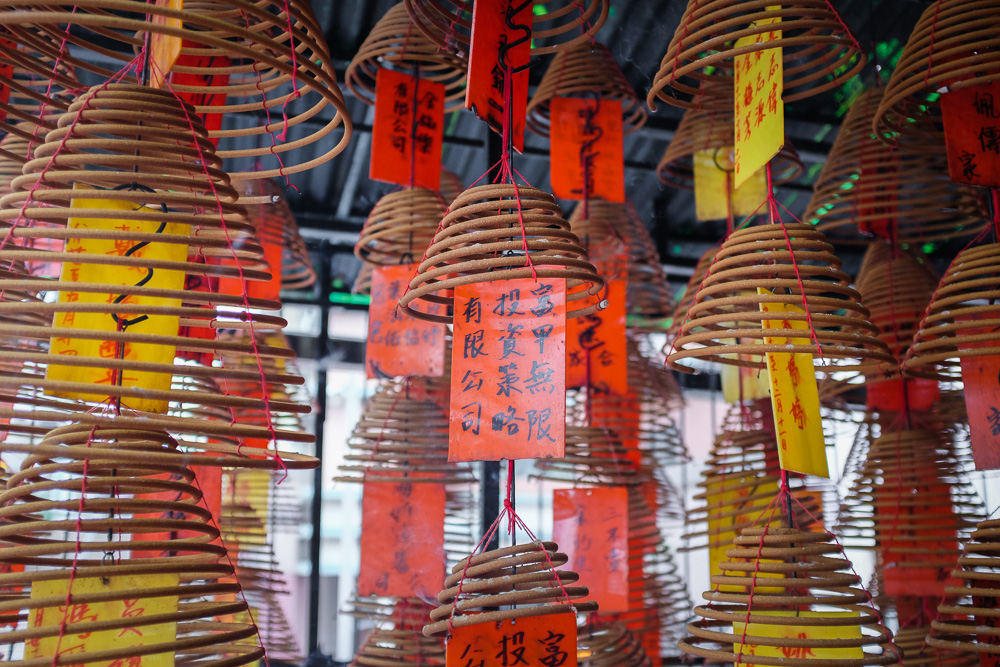 Our monthly dose of Food for Thought. A collection of favourites to read, eat, make and explore.
I could not be more inspired and more proud of my girlfriends for launching their creative projects this month. Positively Psyched and The Museum of Days. 
This has me drooling and craving for our days in North Western China.
Surprising baking inspiration from the past…by America's First Ladies. Don't you want to try Mary Lincoln's White Almond Cake? 
Women in fiction – inspiring thoughts on the politics of fiction from Elif Shafak and the sad unmasking of Elena Ferrante by a man. 
A picture into one of the most creative languages in the world – One cartoon and 81 Cantonese proverbs.
Is it really wrong that this would be a kind of dream challenge for me? 
Bob Dylan and Paul Beatty may have swooped up the highest honours, but this list looks good too. 
Who is not looking forward to this?
A lovely series on the taste of Home. 
A photographic record of the Cultural Revolution in Tibet. 
Persian cuisine seems to be the hottest thing now and definitely makes us want to go back to Iran even more. 
The combination of Art and Food never grows old. 
With Feuilleté de Truffe Fraîche "Bel Humeur" ("Beautiful Humour" fresh truffle pastry) and Chaud-froid d'oeuf au Sirop d'érable (Hot Cold Egg with maple syrup), it seems we need to know more about the 30 iconic dishes of fine dining? 
When you need a really good laugh. 
Night adventures in Kampala and urban explorers in Hong Kong. 
Turns out Max has Ilinx… now it all makes sense. 
Happy November!