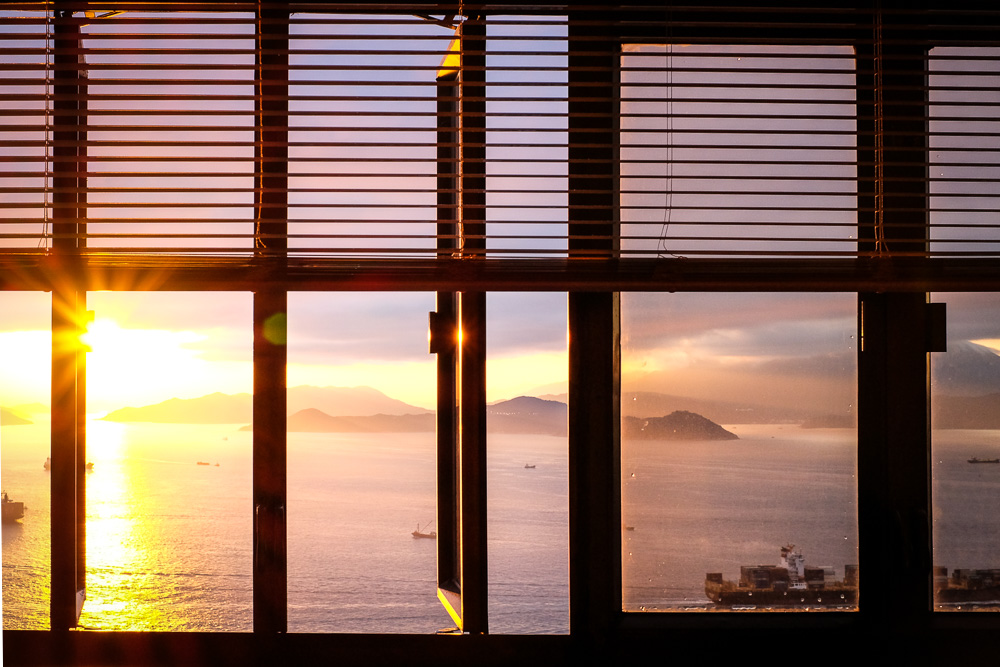 Our monthly dose of Food for Thought. A collection of favourites to read, eat, make and explore.
New Mommy literary therapy.
To Bake – Anything with cardamom has my heart and with a name like Skillingsboller, who can resist? (Probably This)
As is anything with Matcha and Yuzu. Yum. (Herriot Grace)
For when I don't have much time – Rosemary Olive Oil Cake (101 Cookbooks)
The dark history behind those sweet sweet Jelly Babies. 
On the Travel Wish List.
Many people ask us about how we stay safe stuffing our faces with streetfood anywhere we go. Jodi from Legal Nomads has a good guide.
This sounds insane, yet am strangely drawn to it…
Year- round Panettone without an excuse? Yup, convinced. 
I want to try them all. Japanese Kitkats.
An important lesson to learn. Though seems much easier now that we have a newborn on our hands. 
Check out our monthly columns for Hong Kong magazine – Zolima CityMag. On Chinese New Year Cleanups and the Reinvention of the Bamboo Steamer. 
Can I have a dress from here please? Pleeeease? I'll even let you choose. 
How is taste affected by other senses? Trick yourself to better tasting chips. 
Trying to remember these things next time I bake cookies. It's all about the Science. 
Ah…so this explains what is happening to me. Lack of sleep brings on the munchies. 
Excited to see the gorgeous new website of our friends and collaborators over at Culture Stories.
Happy Leap Year!