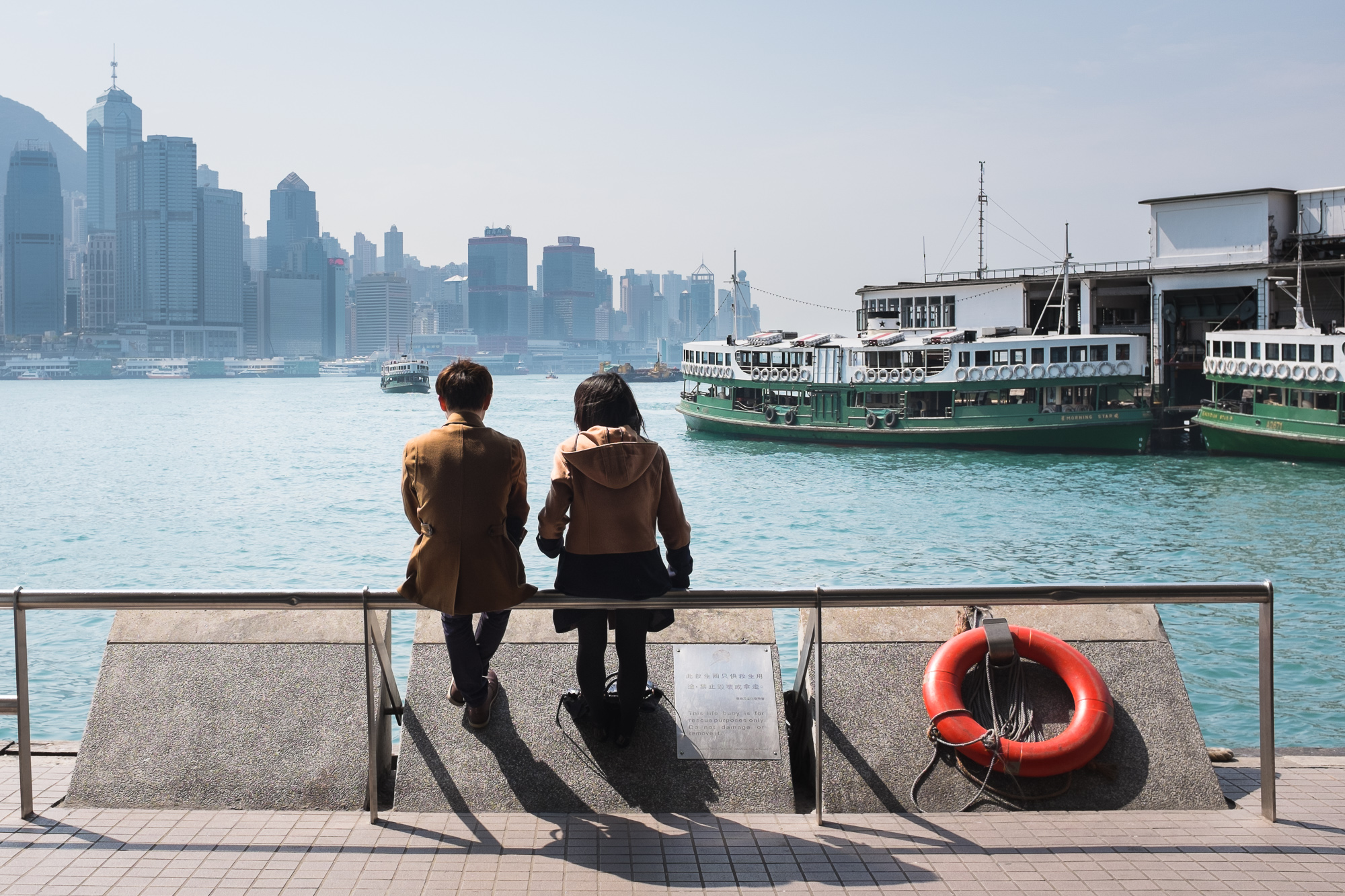 Our monthly dose of Food for Thought. A collection of favourites to read, eat, make and explore.
What a year 2016. It's time to move on to 2017 with some new inspiration, knowledge and energy for what lies ahead. 
How to start the new year with a different kind of resolution – a WORD just for you. 
How to awaken the activist within you, watch these and be motivated to take action. 
Now that the "winter" holidays are over, I can go back to my warm weather obsession for my feet. 
Taking some tips from "how to raise a creative child".
One of my aims for 2017 is to write more to my friends, not an email, not a Facebook message, but to take the time to write thoughts on paper and fold it up into an envelope, walk down to the post office. Then wait for that moment when they open their postbox and receive something that would make their day. More of that, yes.
Turns out I do have the habits of an HSP, what about you? 
I know we are all cutting on sugar after the indulgent holiday season, but can there ever be too many chocolate chip cookie recipes? My jury is still out on a favourite, but in the meantime, I'll be testing this one. 
In the aftermath of the US elections, 16 writers wrote about Trump's America.
On the staying power of cookbooks and another justification for my collecting habit. 
If your new year's resolution is to start a food blog, check out food blogging veteran Deb Perelman's thoughts first.
Ever wondered which miso to grab from the supermarket counter? Here's the Lucky Peach guide to everything you need to know about miso, print it out and bring it with you. 
When I pretend to start the year healthy. Kind of. 
Come on 2017, our hopes are up!