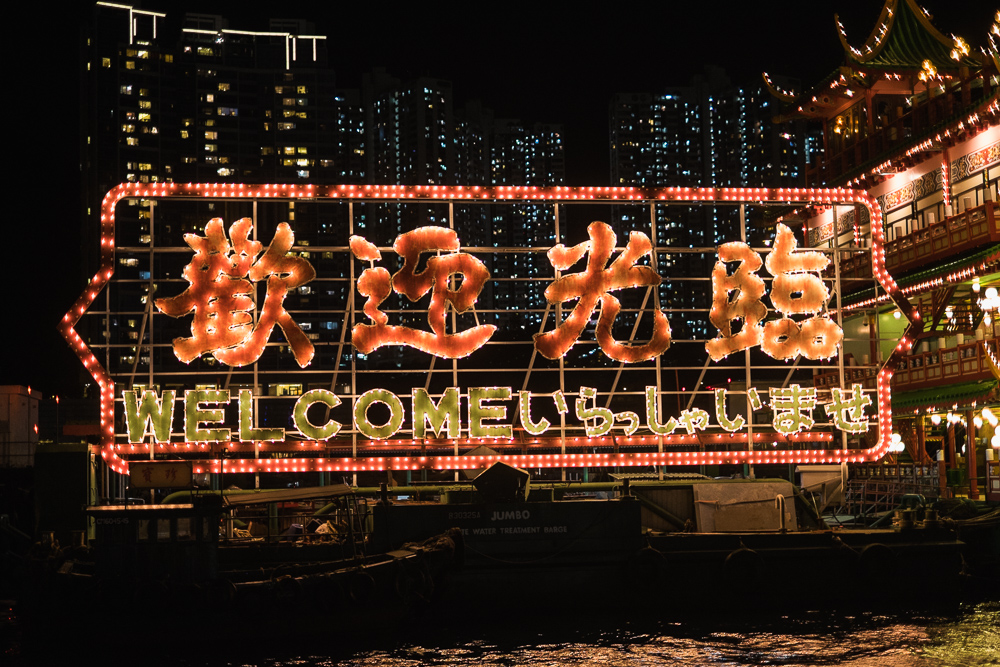 Our monthly dose of Food for Thought. A collection of favourites to read, eat, make and explore.
"For Darkness restores what the light cannot repair…" – from "On Love" by Joseph Brodsky 
Must read for everyone really – How to raise a feminist son. 
What is cooler than Black Cake from Emily Dickinson's kitchen? 
Always the SINGLE most important ingredient. 
How to distort the truth: When a story is transfixing, hearing is believing. 
How awesome is the idea of a Human Library? Instead of borrowing a book, you borrow another human's time for 20 minutes and they tell you their stories. Break down those barriers and prejudices. 
A last dinner in the jungle.
A little comfort and a little naughty from David Lebovitz in the form of homemade crumpets and Pink Grapefruit Gin Slush.
If you're ever at a loss for what to do with some nuts, here's your guide to smokin', crumblin', grindin', picklin', candying, milking, slow cooking, toasting, pulverising and frying them. 
I will take the leap and try this cauliflower frozen hot chocolate. Sound too weird to be true? Will let you know. 
The woman preserving Taiwan's street food tradition, as essential a job as any. 
The island paradise in the Philippines that we can't wait to go back to. 
If you're craving some good food writing and some new cookbook collection ideas, here's the full list of the James Beard Awards this year.
How to get rid of the Third World Banana Republic (and Trump).
Solving the mystery of Hong Kong's Foreign Tree Streets. 
If you are gearing up for summer travel with toddlers and babies, these Little Zodiac Squeeze Reusable Pouches are environmentally friendly, healthier than store bought ready-made and a real lifesaver.
Where are you off to this year?
We'll be spending our summer in Paris, Brussels, Tuscany and Provence, Happy Travels everyone!