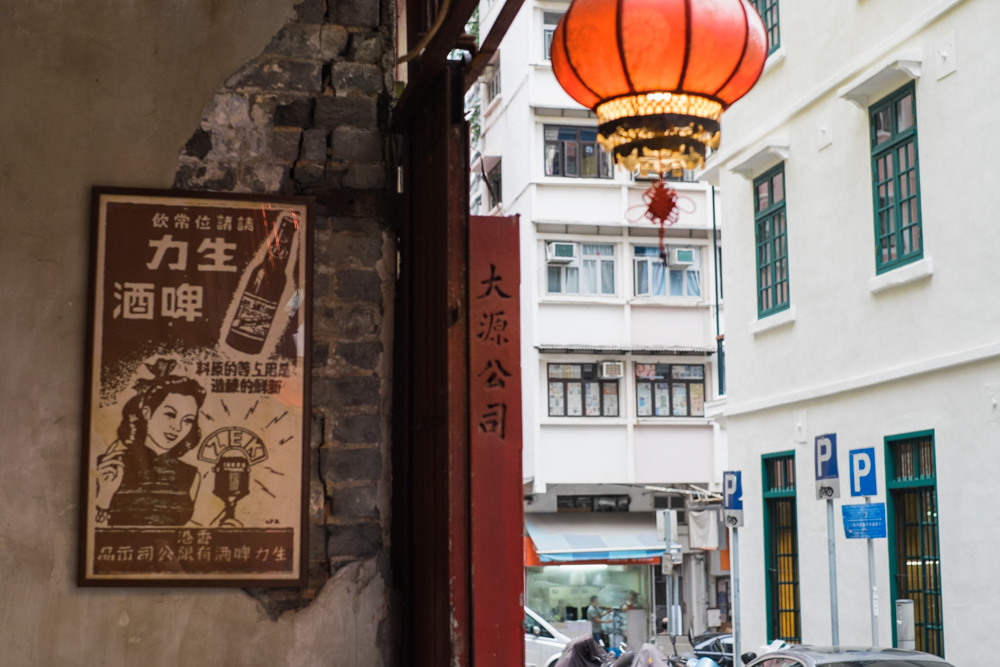 Our monthly dose of Food for Thought. A collection of favourites to read, eat, make and explore.
On my reading list this month – this, this and this.
How doughnuts made Nora Ephron feel patriotic in 1997.
Curious about how other people stock their food? Can't get enough fridge porn.
The story of Hong Kong's historic salt industry.
Fellow travellers, are these the worlds' most walkable cities? 
The Portuguese children who are suing nations for the not dealing with climate change. All our children should look into this. 
Can I have everything from this shop pretty please? And maybe some vintage jewellery from here. 
Oh yes, yes and yes, David Lebovitz.
For all you bloggers out there, here is a state of the union from Design Sponge on how blogging has changed over the years. 
We just had baby no.2 (see how I slipped that in there? ;p) and in China it is customary to have a confinement lady to help take care of the mother for the first month when she is not allowed to leave the house. We won't be having that luxury, nor do I plan to stay home for an entire month, but their stories are fascinating. Watch the video here. 
New nut bars to try and I seem to be a collector of banana bread recipes, this one marbled through with choc-choc-colate.
A revolution in Brandless everything?
You can never know too much about Japanese pickles. 
How to make Chicken Onigirazu, yum.
This made me laugh out loud – Male authors to read before you die. 
Happy Christmas prepping everyone! 
^