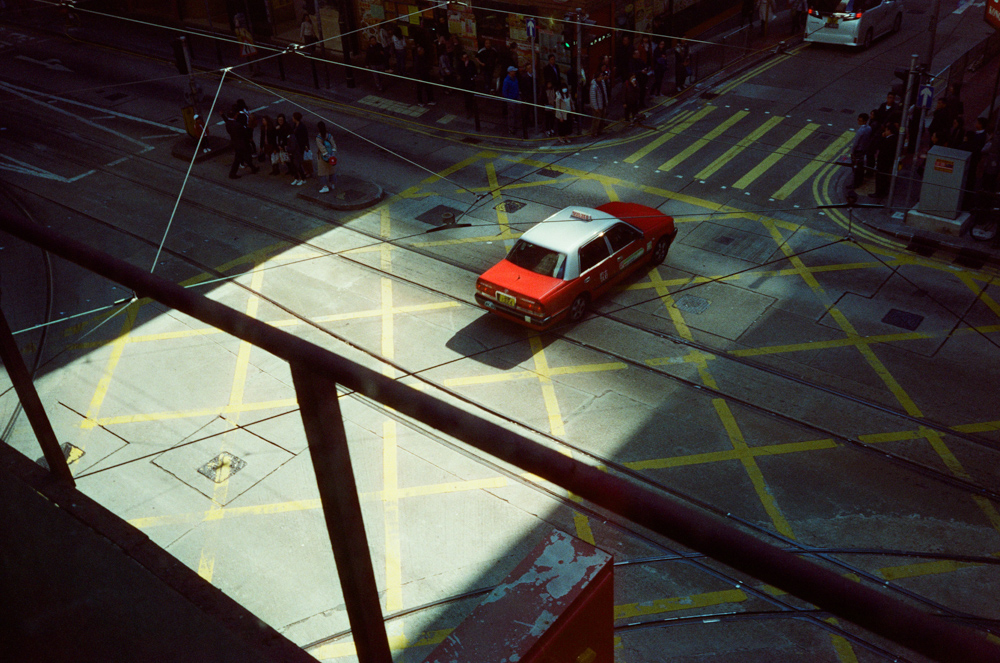 Our monthly dose of Food for Thought. A collection of favourites to read, eat, make and explore.
On the reading list this month, this and this. 
This Airstream renovation makes me so want to get on the road now now. In an…airstream. 
An account of how exhausting it is to write a book, accompanied by photographic details. 
Our literary idols and their fascinating wardrobes. 
I so much look forward to receiving these thoughtful words every week in The Weekly Object by my dear friend Jo Anne, sign up people! Nourishing words for thought. 
I don't know how many links to Lucky Peach I have included in our Funnelworthy lists, so it was sad to see its sudden demise…a sad day for food journalism every where. 
I have been so behind on any movie watching since our second baby was born, this list should help anyone in the same situation set some priorities right. 
The Guardian's hot list of where to go in 2018, our top picks from the list would be New Orleans, Pyeongchang and Nicaragua.
I definitely suffer from this, no way I could Marie Kondo my way with books – On the heartbreaking difficulty of getting rid of books. 
If you could organize a dinner with anyone you wanted, dead or alive, who would you invite? I have a feeling Martha Gellhorn would be at my table. 
Making meal prepping look easy as with everything else this super family does. 
Anyone else addicted to the smell of new notebooks? Here's an idea on revisiting notebooks. 
Am on a bit of a vegan exploration at the moment, except the food, kind of craving vegan friendly gifts from here and here. 
A little bit of naughty and a whole lot of nice. 
Stay Warm people! Or cool if you're lucky enough to be in the southern sun.