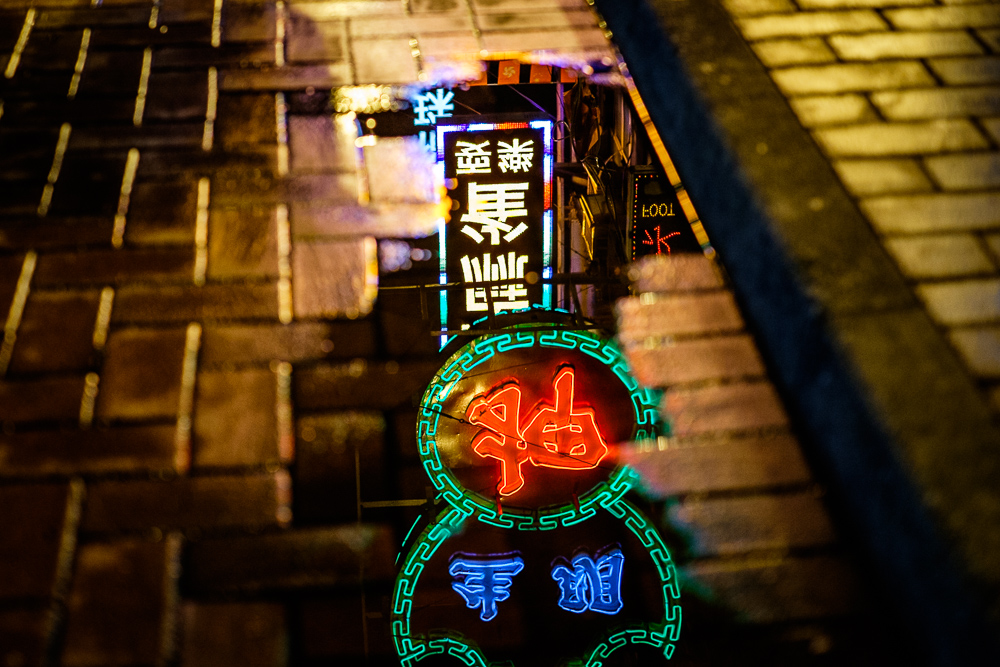 Our monthly dose of Food for Thought. A collection of favourites to read, eat, make and explore.
This is MY new word. 
The sad destruction of where I spent way too much time drinking in Beijing. 
At times annoying, this book had me in tears half way through. And this is on my guilty beach read list, laughing my way to the water…
I was doing research on delicate orange paper wrappers, when I came across this and realised that people actually collect them! 
I am the type that tends to go all A-game for a dinner party, but really I should just learn to chill like a Cup of Jo recommends. 
A fascinating video of Sara Berman's closet. Who is Sara Berman you say? Watch on. 
A beautiful piece about what we write when we are not writing.
Do you agree? "The most universally liked mouthfeel across human cultures is a crispy crust around a soft interior, like Middle Eastern falafel, Japanese tempura, Italian arancini, Indian samosas and French fries." To become a better cook, sharpen your senses.
We should know better than to bite the hands that feed us – on Immigration and Food. 
In Hong Kong, we call rich "ladies of leisure", Tai Tais, often seen as having it all, here is insight into one tai tai's rather isolated life.
A long, but fascinating read on orange-Crocs-man himself, Mario Batali. 
Magical Dinners and a Korean immigrant family Thanksgiving. From kimchi to buttery turkey and lasagna. 
Some self awareness for success. 
One of my favourite Hong Kong snacks and beautiful stories from our friends Eloise and Leigh over at Stranger Talk. 
The tough job of killing your darlings. 
And for a bit of sweet, a classic oldie but goodie – Mom's Apple Cake & the last wintery spring rolls.
10 things to make for Mom on Mother's Day…or anyone else you love!