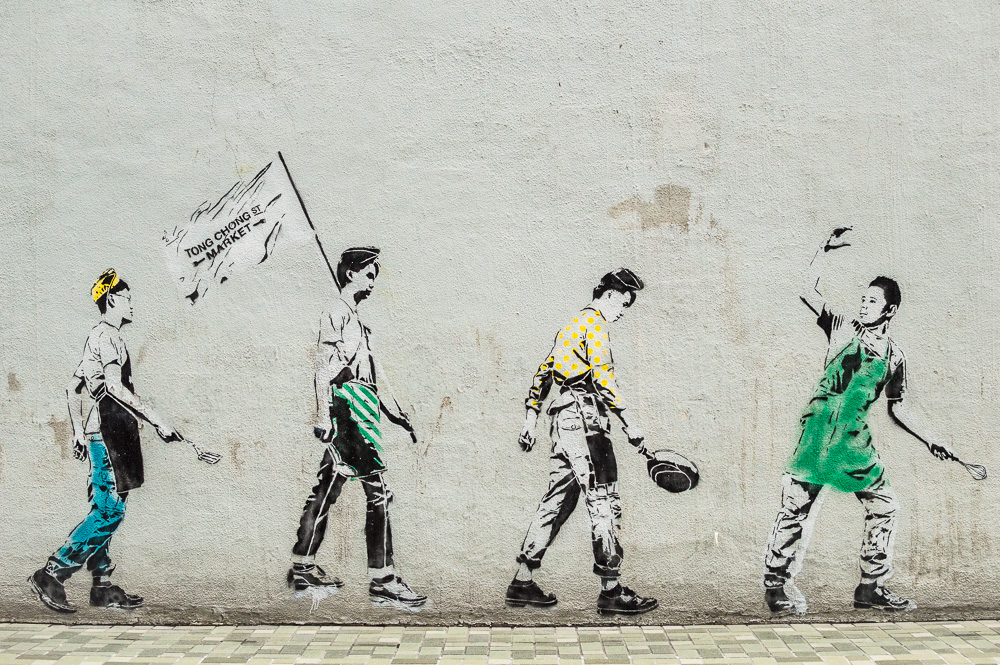 Our monthly dose of Food for Thought. A collection of favourites to read, eat, make and explore.
On my New Year's reading list this, this and waiting for this.
Get into New Year's Eve mode with this traditional "carol".
On my wish list for next December is the amazing tea advent calendar. Just saying. 
This sounds like a television drama from the foodie hipster world, I spent waaay too long reading about the details here and here.
The ever-elusive perfect omelette. Chefs tell all. 
My Christmas Sweet-tooth Roundup: this, this, this and this. 
Christmas project to bake next year: Chocolate Orange Panettone. (Eat in My Kitchen)
Made this custard mochi, it is addictive, amazing. Going to add pandan flavour next time. (Maybe it's Jenny)
Next on the list to up my Chinese food cooking game: Cantonese Eggplant Casserole. (The Woks of Life)
Our monthly columns for Hong Kong magazine – Zolima CityMag. On Pop Cantonese and the city's fresh noodles in a winter wonderland.
On the link between politics and food in Myanmar. 
Pleasures of the literary meal. 
Susan Sontag on writing. 
If you have never tried this before, it is time to. Don't be scared. 
Lucky Peach round-up of the month: everything you need to know about pie crusts and a baker's guide to flours.
New adventures: What's it like to have your dream job, but not get paid for it… 
Just for laughs while you're still on the sofa digesting all those holiday meals.